Airmech provides reliable Fireboy-Xintex fire and carbon dioxide detection systems on 11m motor boats. Smoke and carbon monoxide detection systems ensure the safety and peace of all users on board.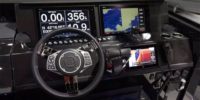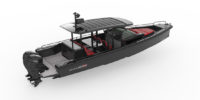 Luxury catamarans of Polish production are equipped with engine room extinguishing systems and Fireboy-Xintex fuel vapor detection systems. FM-200 fire extinguishing systems ensure safety during peaceful rest on board.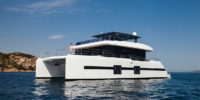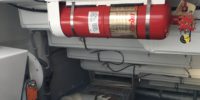 An extensive on-board electronics system mounted on a superluxury 40-meter motor yacht built at the Gdańsk shipyard. Navigation devices with engines have been connected by Actisense's NMEA2000 network and devices.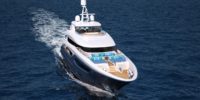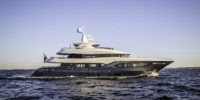 On a modern 80-foot sailing catamaran, the popular Ecomar sewage treatment system was installed for handling gray and black water tanks. The device complies with the requirements of IMO MARPOL MPEC 227 (64).